Got flow?
Healthcare needs safe and secure Boundaryless Information Flow™. The Federated Health Information Model (FHIM) provides solutions to enable healthcare interoperability.
The FHIM Project is a Workgroup of The Open Group Healthcare Forum.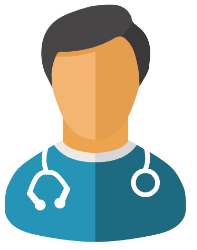 Informaticists
The FHIM Terminology model includes all value set bindings to the information model.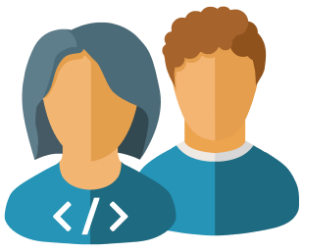 Developers
A web-based profile builder lets you create reuseable FHIR (and other) profiles.